Samuel Joseph
---
---
BIO: Samuel Joseph is a New York photographer who's recently moved to Taos NM to focus on his art. He's continually inspired by the color and vibrancy of New Mexico's ancient lands.
---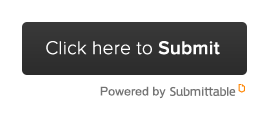 Keep Reading! Submit! Inspire Others…
---
If you enjoy these travel stories, please donate $5… We're committed to remaining advert-free and so your support makes all the difference. Thanks again.
---