Roger Camp
---
---
---
---
BIO: Roger Camp is the author of three photography books including the award-winning Butterflies in Flight, Thames & Hudson, 2002 and Heat, Charta, Milano, 2008. His work has appeared on the covers of numerous journals including The New England Review, Southwest Review, Vassar Review and Lumina. His work is represented by the Robin Rice Gallery, NYC. More of his work may be seen on Luminous-Lint.com.
---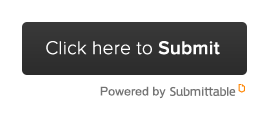 Keep Reading! Submit! Inspire Others…
---
If you enjoy these travel stories, please donate $5… We're committed to remaining advert-free and so your support makes all the difference. Thanks again.
---