Martha Nance
6am, May, White River, Arkansas.
---
3pm, December, Joe Batt's Arm, Newfoundland.
---
4pm, January, Point Reyes, California.
---
7pm, September, Perugia, Italy.
---
Sunset over cloud-river, February, somewhere over Greenland.
---
BIO: Martha Nance is a physician in Minnesota whose iPhone likes to travel, and sometimes agrees to take her along with it. A series of her photos of Fogo Island, Newfoundland, were published previously in Wanderlust.
---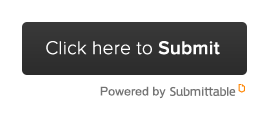 Keep Reading! Submit! Inspire Others…
---
If you enjoy these travel stories, please donate $5… We're committed to remaining advert-free and so your support makes all the difference. Thanks again.
---