Lawrence Bridges
---
---
---
---
---
BIO: Lawrence Bridges is best known for work in the film and literary world. His poetry has appeared in The New Yorker, Poetry, and The Tampa Review. He has published three volumes of poetry: Horses on Drums, Flip Days, and Brownwood. As a filmmaker, he created a series of literary documentaries for the NEA's "Big Read" initiative, which include profiles of Ray Bradbury, Amy Tan, Tobias Wolff, and Cynthia Ozick.
---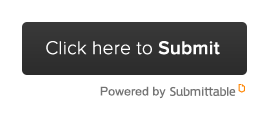 Keep Reading! Submit! Inspire Others…
---
If you enjoy these travel stories, please donate $5… We're committed to remaining advert-free and so your support makes all the difference. Thanks again.
---