---
BIO: Ricardo Jose Gonzalez-Rothi is an academic physician and literary and scientific writer. Ricardo is also an amateur photographer. His work has been awarded, published or upcoming in The Gainesville Sun, Heal Literary Journal Light, Space and Time Gallery, Northwest Review, and Tiny Seed Literary Journal. Born and raised in Cuba, he came to the United States as a refugee in his teens and now resides in North Florida.
---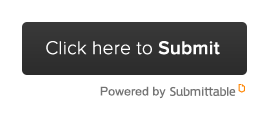 Keep Reading! Submit! Inspire Others…
---
If you enjoy these travel stories, please donate $5… We're committed to remaining advert-free and so your support makes all the difference. Thanks again.
---