Sandra Hosking
In June 2020, my 76-year-old mother and I broke quarantine and took a road trip to Yellowstone National Park from Spokane, WA.
---
---
---
---
---
---
BIO: Sandra Hosking is a professional editor, writer and playwright based in Spokane, WA, USA. Publishing credits include The Spokesman-Review, Journal of Business, Glass International, Inland NW Homes & Lifestyles, Down to Earth Northwest, Insight for Playwrights, Joey, 3 Elements Review, West Texas Review, and Edify Fiction. Her plays have been performed in New York City, Los Angeles, Atlanta, Canada, and elsewhere.
---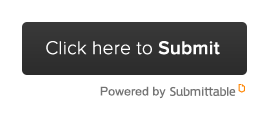 Keep Reading! Submit! Inspire Others…
---
If you enjoy these travel stories, please donate $5… We're committed to remaining advert-free and so your support makes all the difference. Thanks again.
---