Sarah Leamy
I spent a summer exploring the Northwest in a van with two dogs and a cat called Stephen. I had set out looking for a new place to call home; I needed more. I drove 7200 miles, all on rural backroads, exploring Colorado, Wyoming, Montana, and Washington. We stopped at hidden lakes, mountain rivers, and on Oregon's ocean beaches, chatting to locals and finding the best microbreweries in the areas.
---
---
BIO: Sarah Leamy, Grand Winner at the Great Northwest Book Festival 2017 and Finalist in The NM/AZ Book Awards of 2017.
https://www.amazon.com/Van-Life-Exploring-Northwest-Adventures/dp/1540359441
---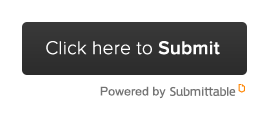 Keep Reading! Submit! Inspire Others…
---
If you enjoy these travel stories, please donate $5… We're committed to remaining advert-free and so your support makes all the difference. Thanks again.
---